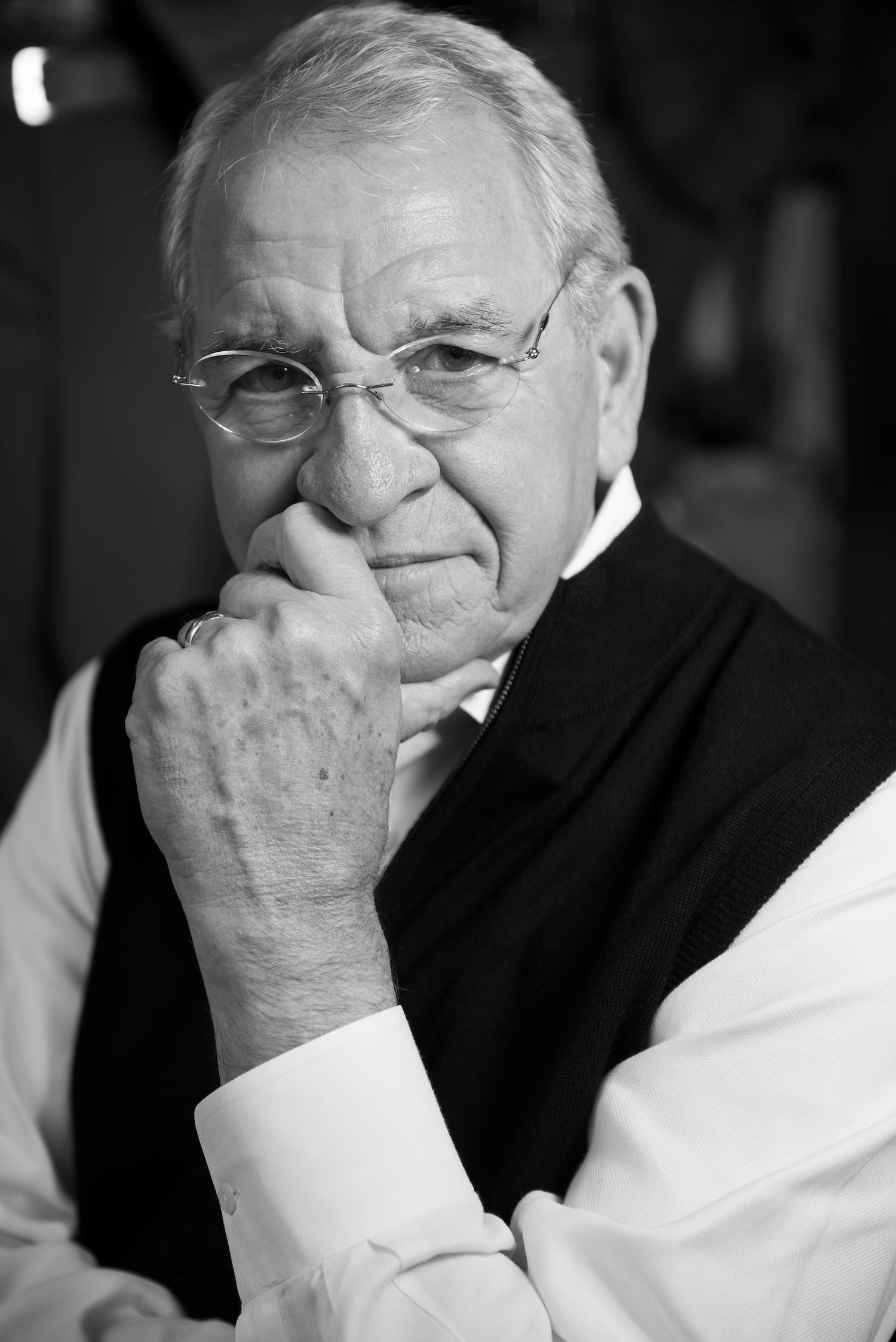 Lionel Smith, Ltd was founded in March of 1976 in the heart of downtown Aiken, SC. After working in and managing several clothing stores, our founder, Lionel "Smitty" Smith, decided to open his own haberdashery. With a dream, a commitment to hard work and his family's savings, Smitty opened Lionel Smith, Ltd and began a legacy in Aiken, SC and throughout the Southeast.
In 1992, having worked for his father essentially his entire life, Van Smith bought the business from Smitty. Van decided then that to be successful in the menswear business, Lionel Smith, Ltd had to be known for its high level of customer service and exquisite taste level in merchandise.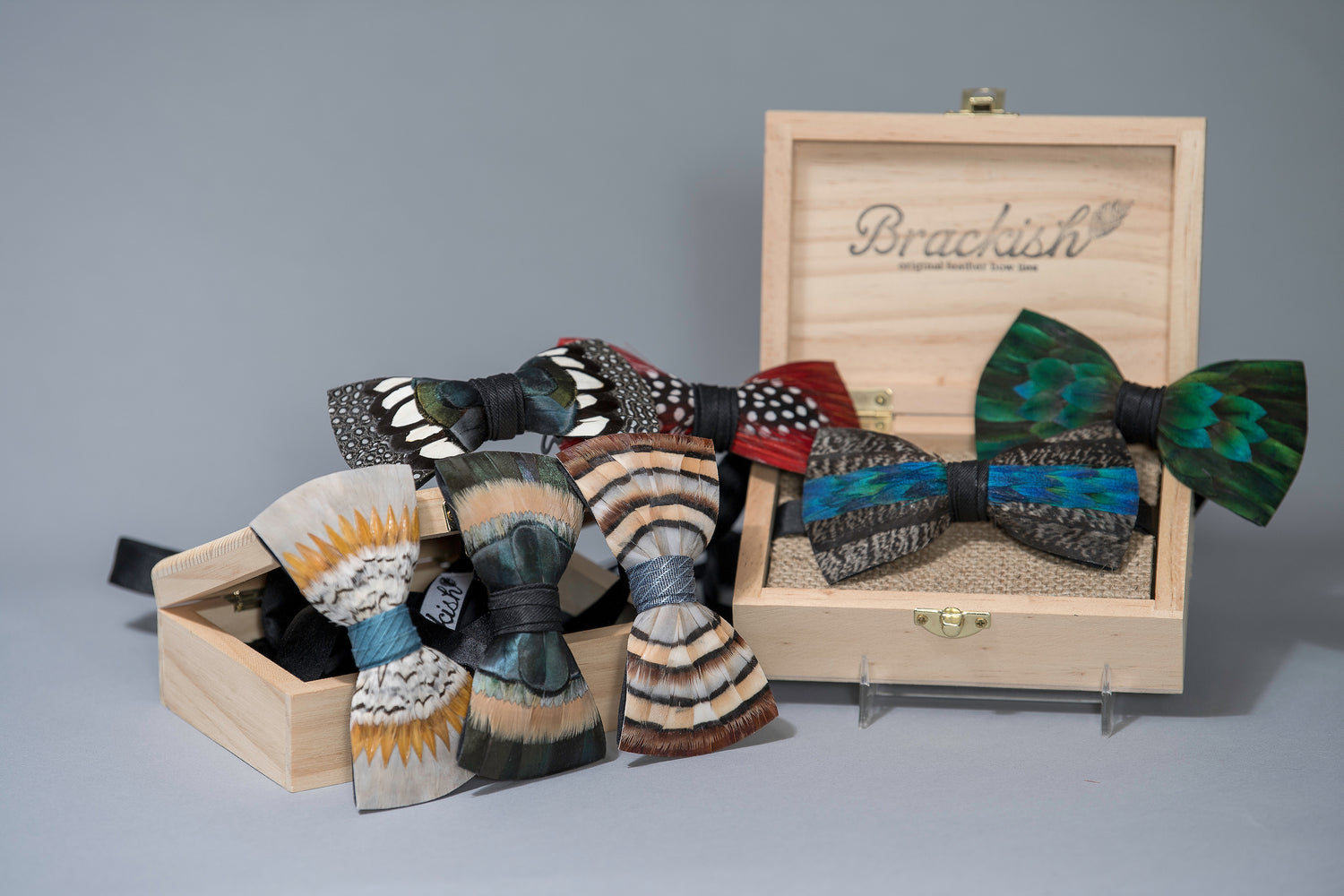 Since opening our doors in 1976, we have prided ourselves on helping our customers put together a customized look or entire wardrobe from our selection of unique clothing and accessories. We shop markets all along the east coast for vendors that provide quality products that deserve the price on the tag.